The Alfa Romeo 4C's story starts in 1967 with the launch of the legendary Alfa Romeo 33 Stradale, a street-legal version of Alfa Romeo's racing technology. Although Alfa Romeo only ever produced 18 examples of the 33 Stradale, the sports car's reputation and legend have only grown, cementing the 33 Stradale's place on many "world's best" car lists. 
Having been crafted from the ground up for flawless performance, the Alfa Romeo 4C shares many similar lines and elements with the Alfa Romeo 33 Stradale. Every detail, no matter the size, was tuned and designed to enhance the 4C's performance and the driver's experience behind the wheel. The 4C is both an expression and a celebration of Alfa Romeo's innovation and racing triumph for more than a century.
The Alfa Romeo 4C's engine was created to ensure that each drive is a thrilling one. From its power to its mid-engine layout placement, the 1750 turbocharged 4-cylinder engine focuses on pure balance for every drive. The 4C's 237 horsepower engine coupled with the car's lightweight carbon fiber monocoque chassis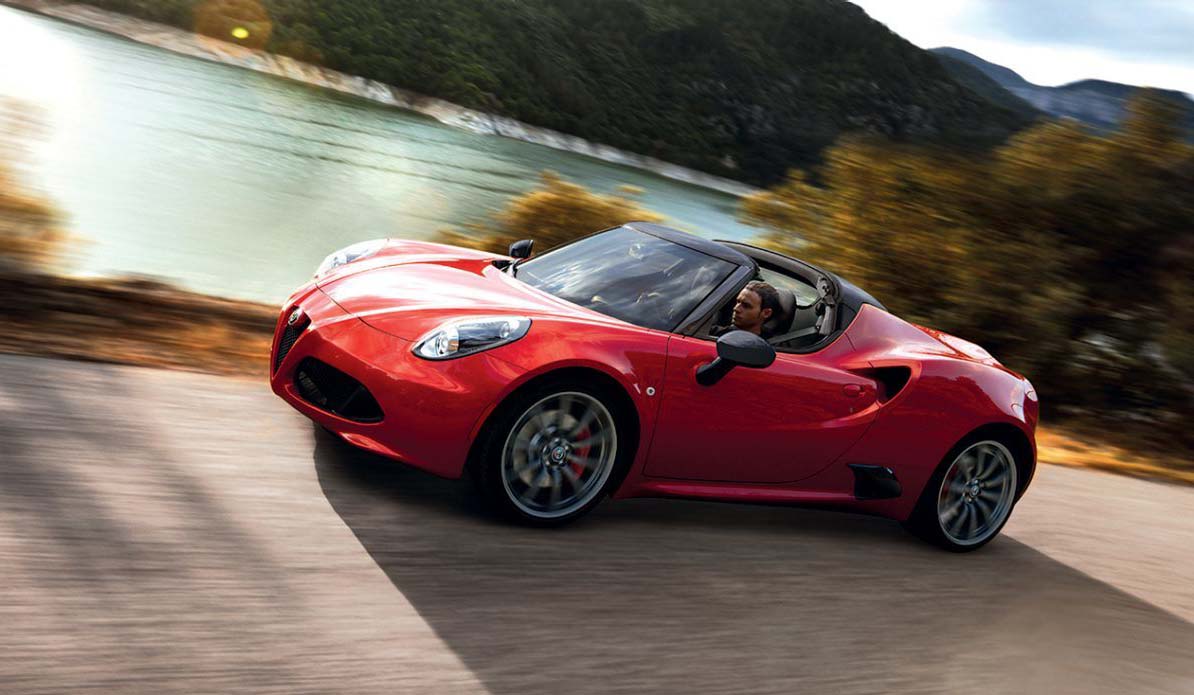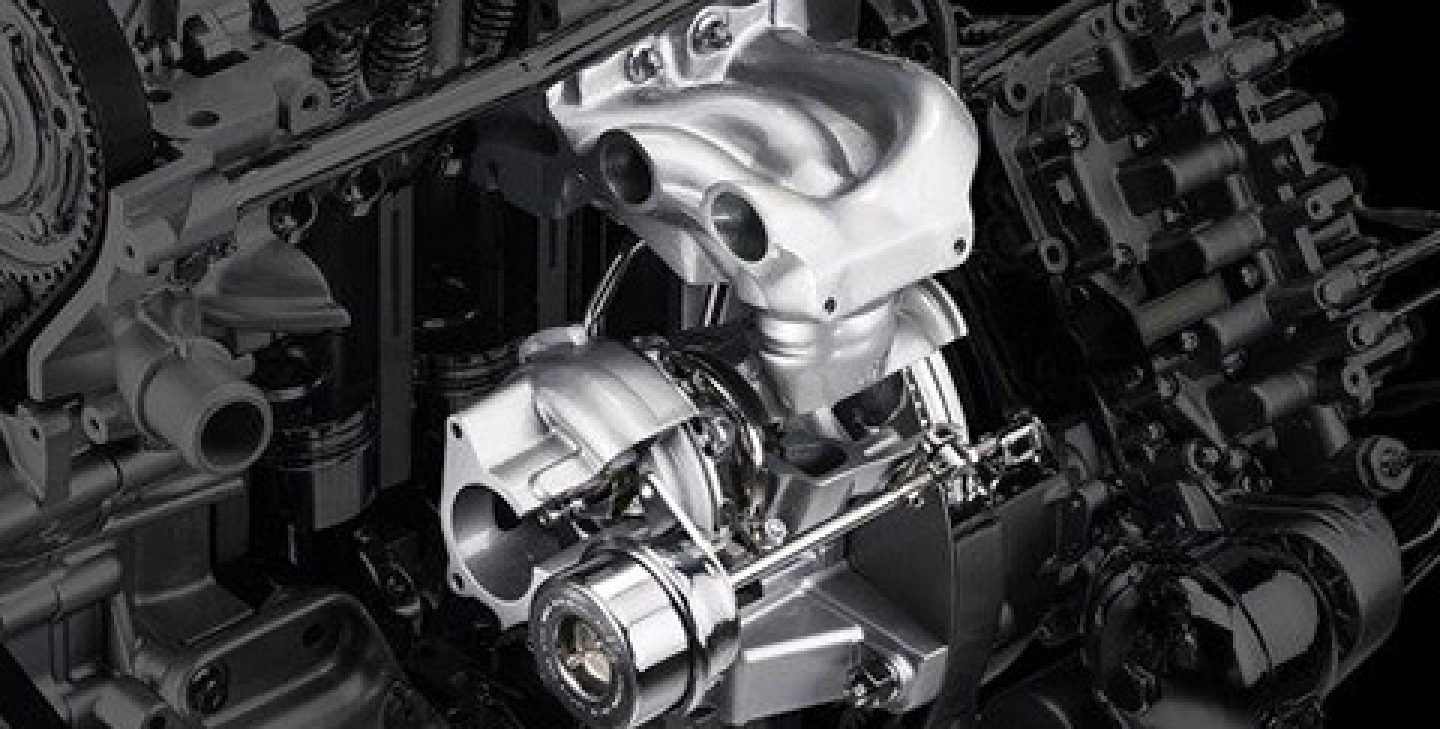 allows the 4C to gracefully outperform many more powerful sports cars.
Engine information:
1750 turbocharged 
4-cylinder engine
237 horsepower
258 lb.-ft of torque
160 mph top speed
Up to 34 mpg highway
Designed For Performance
Carbon fiber monocoque chassis with aluminum subframes, with an overall curb weight under 2,500 lbs.
Rear-wheel drive with mid-engine layout for peak performance and weight distribution.
Alfa DNA Drive Pro Mode Selector to customize the driving experience to the driving conditions. 
Find yours today at Alfa Rome of Salt Lake City:
Make an Inquiry
* Indicates a required field